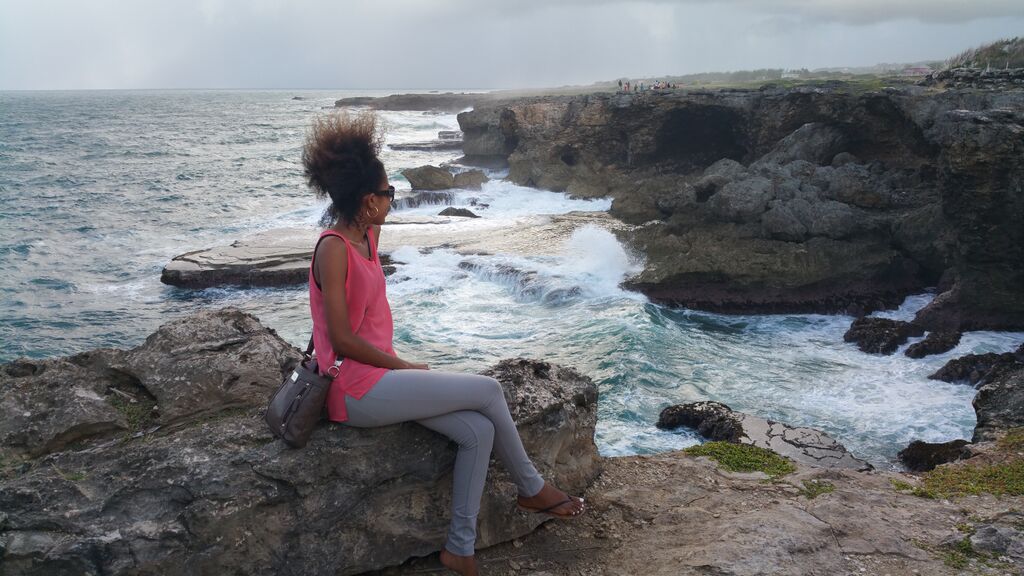 Family is one of the few treasures in life that can stand the test of time. Now if you have a great family then you truly have won the jackpot. I was fortunate enough to have been born and subsequently married into two great families.
So on Sunday morning when I was invited to an impromptu family beach picnic, I  was fussing over what not to wear and I stopped and held my breath… If this was my last day on earth would I want to do what I'm about to do?… and the answer was a resounding yesssss.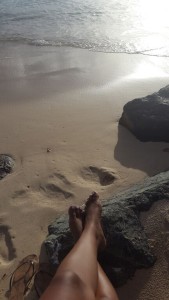 Immediately a smile came to my face and I joyfully pictured the cheers and laughter over food friends and family. It seemed that I clicked my sandals three times and the dream became a reality. I was at the beach on the west coast and the sun was about to set. We had our fill of Caribbean homemade food at its finest and the drinks were ever flowing. Smiles and laughter filled the last 3 hours and just before the sun snuck out for the night I took a quiet stroll along the beach. The waves, crystal clear, tickled my legs as they crashed against the black slate rocks. I was having the best dream of my live and was wide awake!.
I quickly made may way back to the beach party before I was missed and an elderly lady looked at me and asked: "What are you having my dear?"…I smiled and thought. I'm having life, I'm having life on the rocks please!.