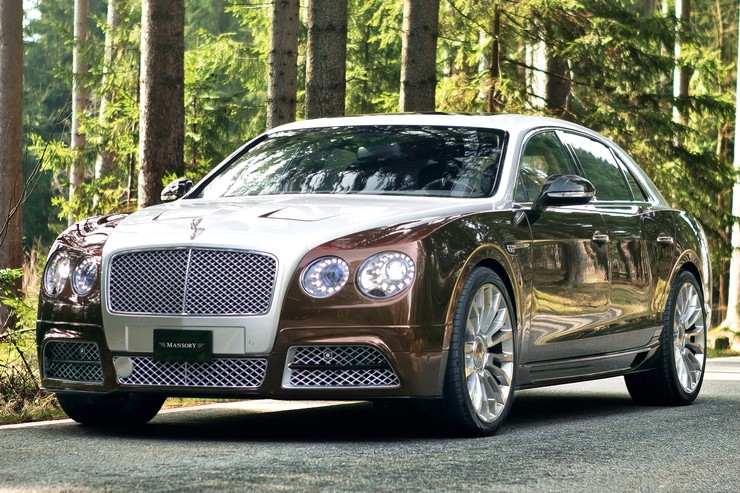 It was that time again, the year was winding down and the vacation roster was being circulated to every department. It was the time when we pre-planned our lives for an entire twelve months. Now why would someone think that I have my life all planned out. I really must look more put together than I thought! A+ for me, A+ for effortless effort – looks really can be deceiving.
I started browsing through the upcoming 2016 months pondering which months would give me the most days coupled with public holidays and by some odd calculation would therefore increase my future my happiness. I paused:- the millionaire doesn't schedule vacation she schedules work!. A half smile and a whole thought – and just like that there it was – I schedule work!.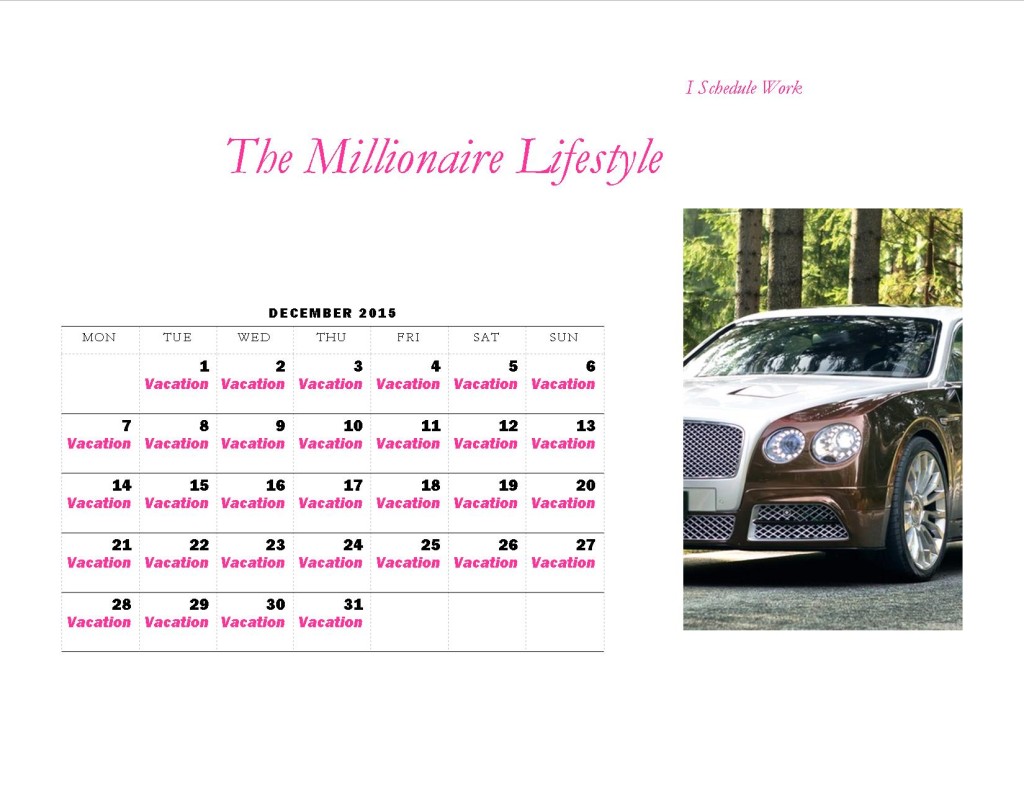 I quickly pencilled in some random dates and scrolled through my 'to accomplish list' for the present day. My day went by so much serene, so ordered, so precise, so deliberate. I deliberately decided to work on tasks  while I sat in my air-conditioned office sipping on freshly brewed tea. Oh did I forget to mention, that's my new M.O, modus operandi – tea in the morning, caffeine free for me…for now.
Then off I go, my office is three minutes from the beach, no I'm not exaggerating. Three whole minutes, 180 seconds to salt water spa. Ahhh yesss. Now the view from my office was non-existent, atrocious would be saying it politely, but do I care? Hell no – I don't live here – last I checked I schedule work. All it takes is for me to step outside to the cool calm waves and automatic sand exfoliator to remember I already live in paradise. I live the millionaire lifestyle!
#themillionairelifestyle101
TML