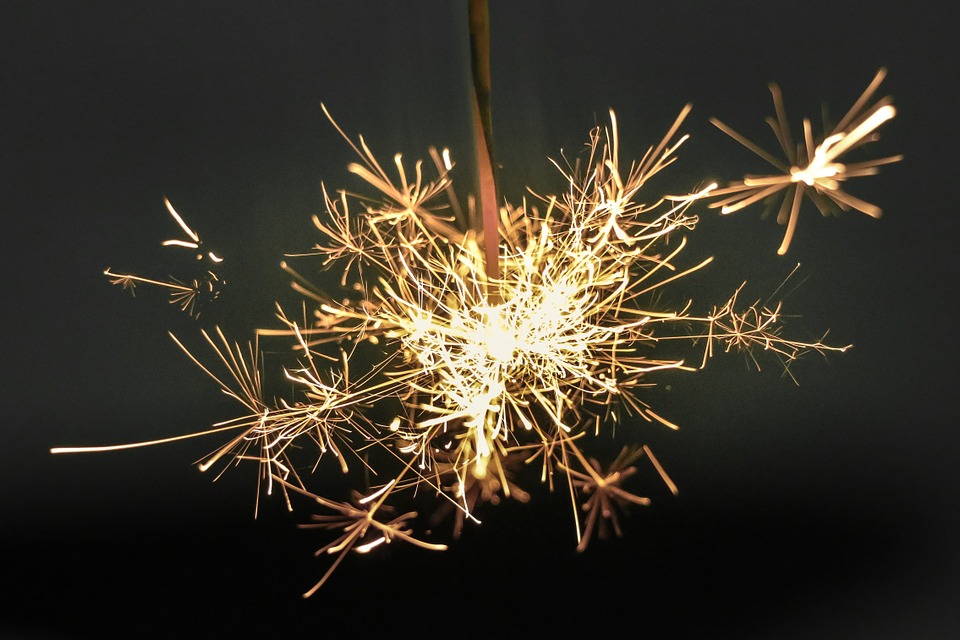 As the year was quickly coming to an end and new beginnings seemed to linger on the horizon it is a time when most of the world decides to make resolutions, some impossible to commit to and some doable, but most come to fruition on the 1st day of the turn of the new year. Now anyone that knows me know that I don't do resolutions least of all for the new year. My modus operandi is to set the all but cliché 5 year goals (somewhere in the middle of the year or when a light bulb turns on in my head) and strive ever so often to complete.
This year I felt an overwhelming need to do something different. Set one 12 month goal from which all other goals flow. Goal No. 1 be selfish.
Now hear me out before you block, delete, unlike, blast or make any of the negative connotations that come with being openly selfish. Let me clarify – for the last thing we would want is to cut off a man's hand for taking bread from the supermarket, only to realize he was restocking the shelves. This was of course the season for sharing, caring and all that Jazz. So why choose to be labelled Grinch? Why choose to have the possibility of being misunderstood or mistaken? Well the short answer is why not? Why not take the road less traveled? The road filled with metaphorical glass shards and thorns. I decided that I would embrace what most others defend. Let my guard down and put on my own oxygen mask before attempting to assist the stranger sitting next to me.
It really was a time for tough love and I was giving the tough love to myself, focusing totally, excessively and exclusively on myself, I am after all my biggest critic – hence Goal No. 1 be selfish.  I mean how can you offer someone water if your cup is empty? So here I am from old year to new year – unconditionally, unapologetically me. I would be filling my wine glass with "water' and toasting to the old-new me.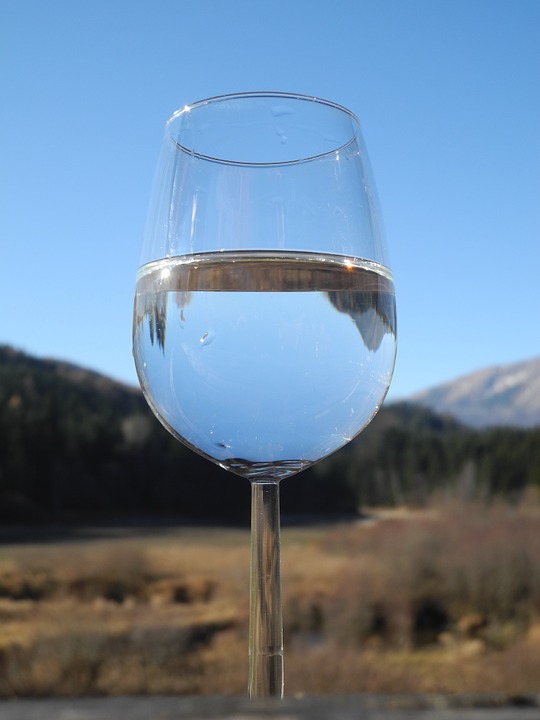 I will selfishly give of my precious time to whom I choose – be it work, family, friends, strangers, because my time is precious to me!
Happy New Year, Happy New You!
TML!
#TMLrulesbeselfish #themillonairelifestyle101 #happynewyear