It was a typical Tuesday morning and my fellow colleagues were dragging their feet through the office door waiting for the turn of the week to count down to Friday. I chuckled as it was only 8:20 am.  In waltzed Mr. GQ decked out from head to toe in a two piece charcoal grey suit, which everyone who is anyone knows is a great basic in your arsenal. The piece was completed with a pocket square at the optimum proportion and an understated lapel pin, and really reminded me of the J.Crew Ludlow suit, simple, classic ideal for a day to day work wear. "Going somewhere"? I asked Mr. GQ as we exchanged cordial good morning greetings. He clearly could not  simply be coming to work….could he?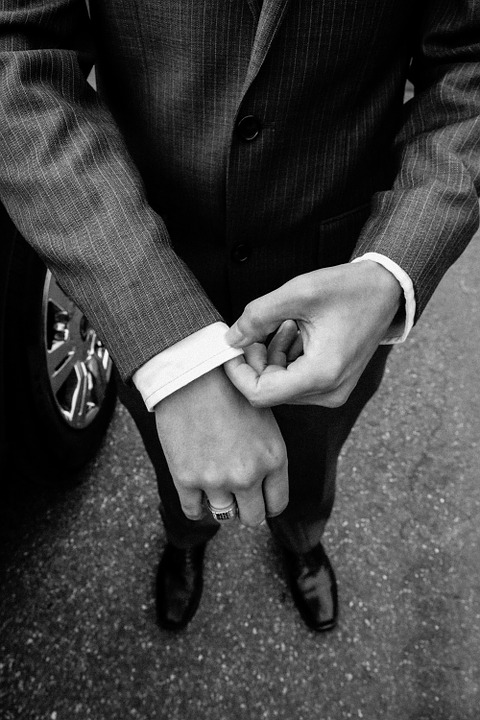 But subconsciously, I really was asking myself…. going somewhere? We all "dress the part" when there is a job interview or special occasion where we put our best dressed foot forward – but then the energy slowly fades to what is the unacceptable accepted level of effort.
We eventually fall, feet first, within the 95% of the world's population who just can't be bothered. Can't be bothered with looking and feeling like a million bucks? Hmm, that can't be right. And I decided it wasn't – as the alternative is obviously unacceptable… going nowhere. Heaven forbid this heiress gets mistaken for the latter.
TML!