Once in a lifetime! – this is how I would describe the wedding celebration I attended at the Rex Grenadian Resort in the isle of Spice, Grenada!.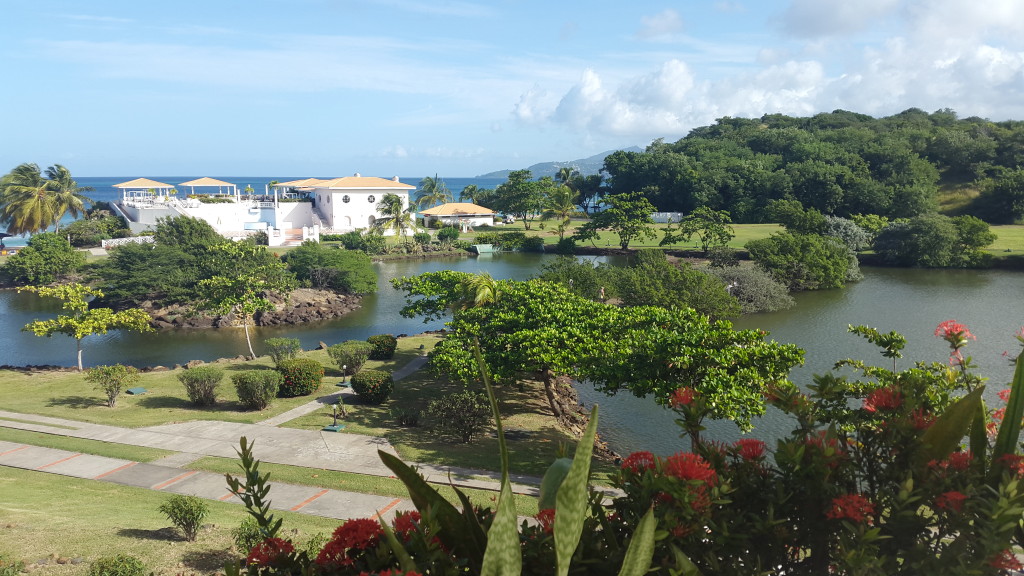 It was a cool afternoon with slight cloud cover and the white chairs glistened against the Caribbean sea. A designer's dream -with the automatic picture perfect backdrop of the ocean… beach front panoramic views. Pockets of priceless treasures were hidden at every turn. Breath-taking! I peeked outside from our air-conditioned complimentary bridesmaid's dressing room as the last of the final touches for the ceremony trickled to a halt. This outdoor nuptial setting really was the dream.
A sense of cool, calm and collected was the order of the day. I glanced at the bride-to-be who was draped from head to toe in happiness that streamed from her pores and shined through her flawless skin. What more could one ask for?
Was that rain? No, not at all – a light sprinkle of blessings to commence the ceremony, it must be so!.
There was a seamless transition to the al fresco dining with local steel pan entertainment to warm our appetite – a taste of things to come. Compliments to the Chef – the feast was grand to match the hearts filled with love. The paparazzi seemed to be at every turn, table and tuxedo seeking to capture the picture perfect  couple. It wasn't hard you see, this resort had natural beauty at its seams and this magical camera extracted the couple's beauty from within.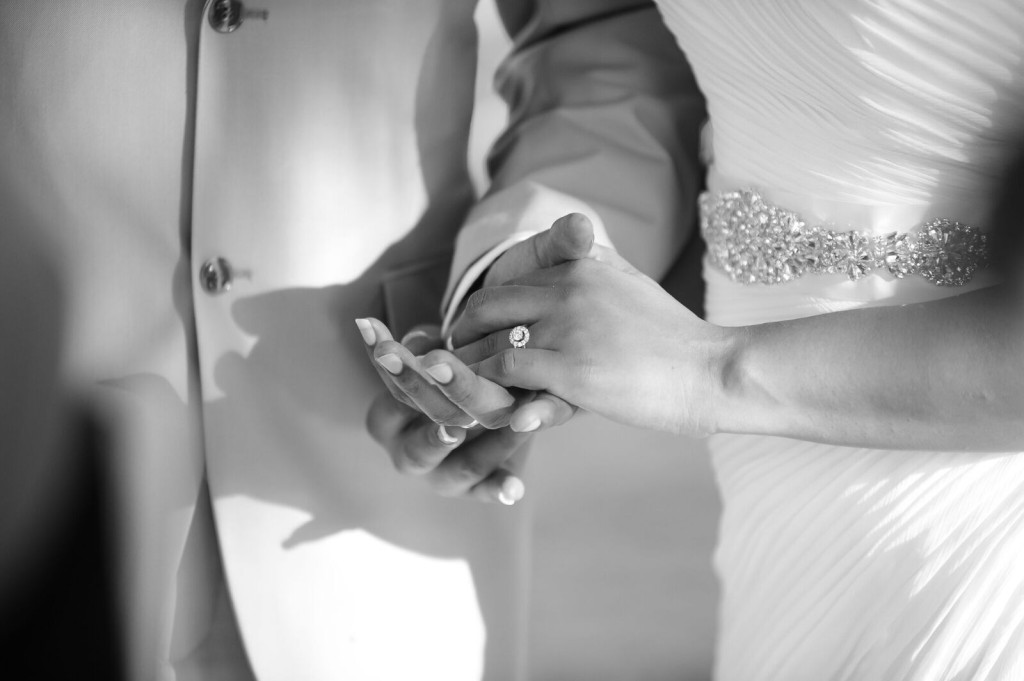 After all was said and done, I won't be a fool and think marriage is for everyone, but  my experience -I placed for show and tell. This venue was all stars and highly welcomed and as for tying the knot – highly reviewed; highly recommended.
TML!