On a workcation trip in Jamaica I leisurely entered one of the beaches on the last day of the conference. A lady was trying to get my attention but it took me a resounding 20 seconds to realize why. Apparently I had walked straight pass the entrance booth onto the beach – oblivious to the fact that one had to pay for paradise. What??? She must be joking…but sadly she wasn't. Imagine my shock and the look of bewilderment on my face – call an ambulance – I think I was developing a hearing impediment.
Returning to my second home Barbados where paradise is literally priceless, I decided to ensure that I soak up the sun and sea, every drop of it – for soon some 'smart politician' may decide to bottle and sell sunshine with a side of saltwater sea. :s.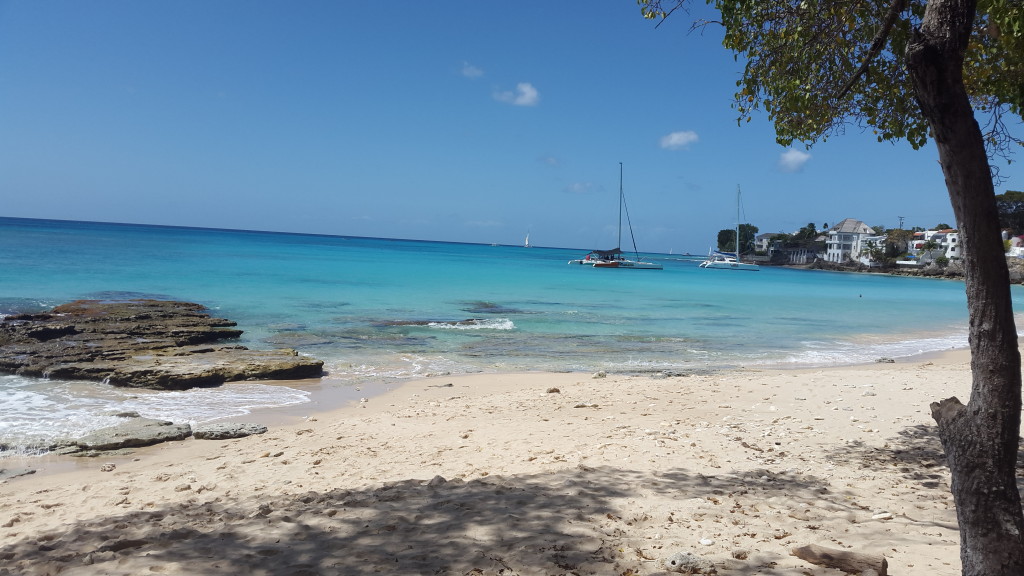 I started unintentionally with Batts Rock Beach located on the west coast of Barbados, about 15 minutes drive from Bridgetown.
The beach is frequented by many university students due to its close proximity to the Cavehill Campus. I attended this campus over 8 years ago and never ventured to this precious pink sand beauty until a few months past 8 years. I recall the peacefulness of the day and vowed to return  exclaiming 'we should really do this more'!…and we did.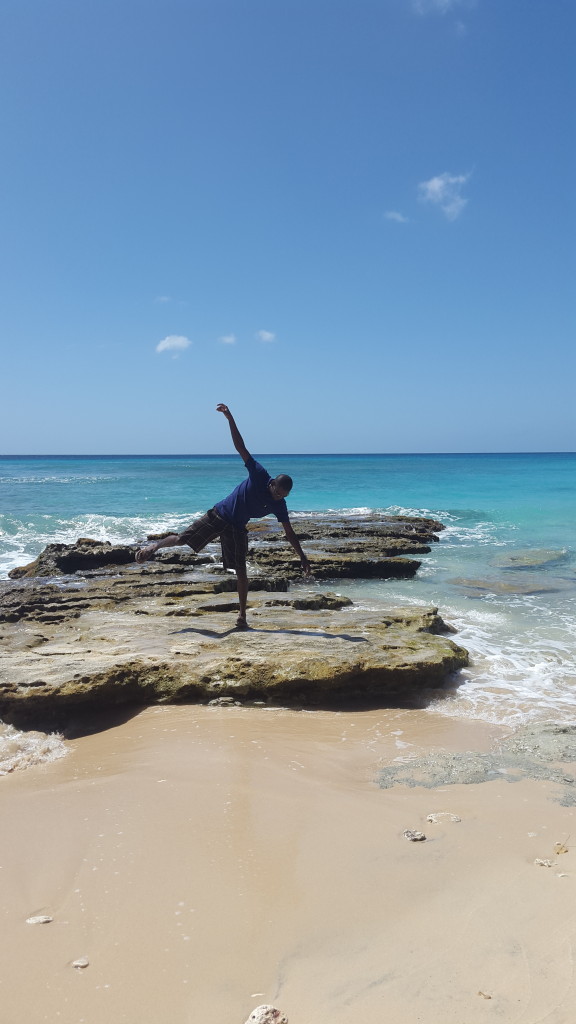 The calm clear waters are ideal for swimming and snorkeling and secluded enough to think it just may be private. But first, sun soaking while I stare at the blended blues on the horizon.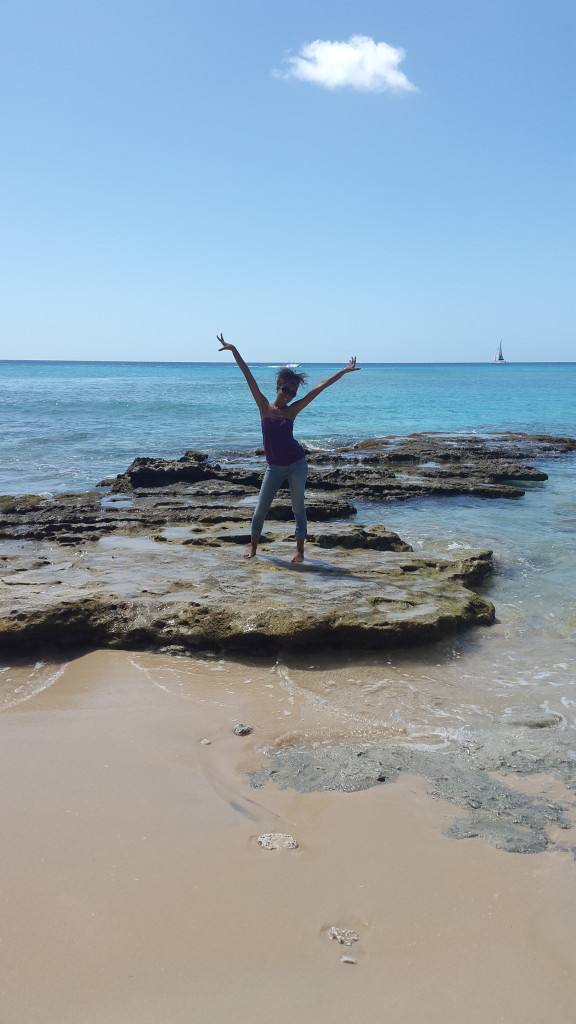 Many catamarans, yachts and vessels sail pass this coast and sometimes stop for a bit.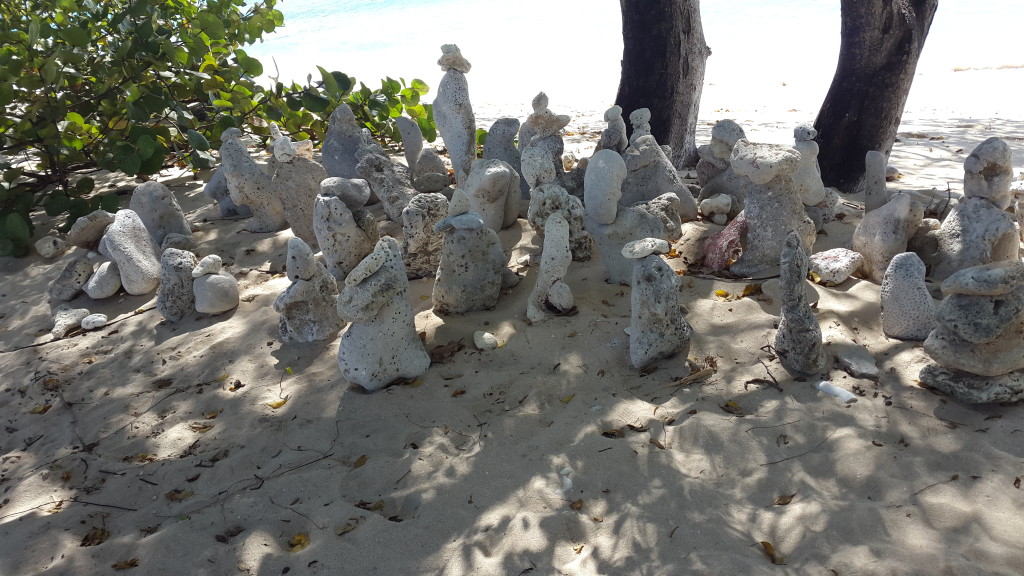 The beach is also filled with several benches for picnics and play parks. But what interested me the most – the rock creations.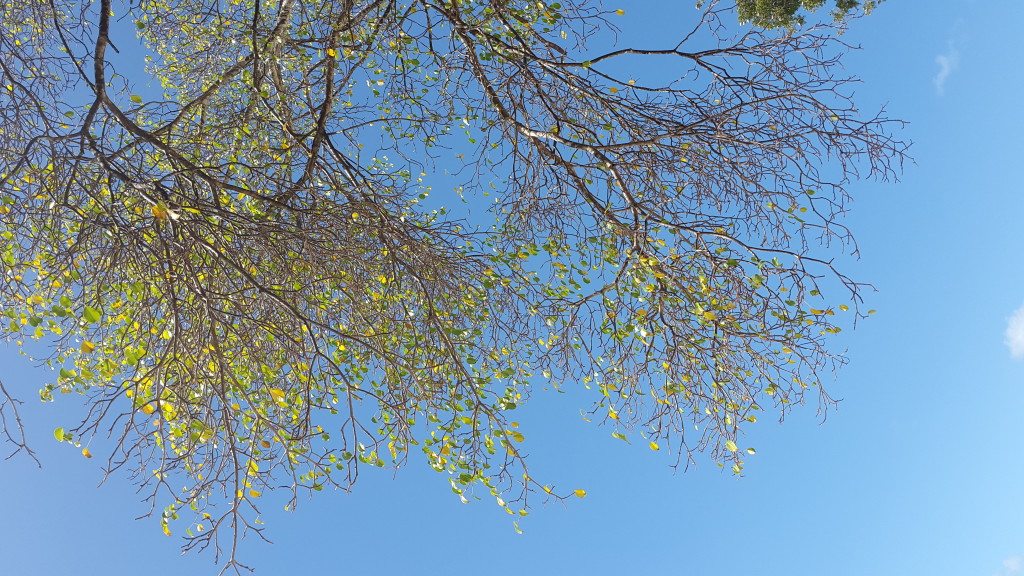 I didn't forget to look up as this day surely was made for me, not one cloud in the sky. Priceless Paradise!
TML!
#themillionairelifestyle101 #Iwashere