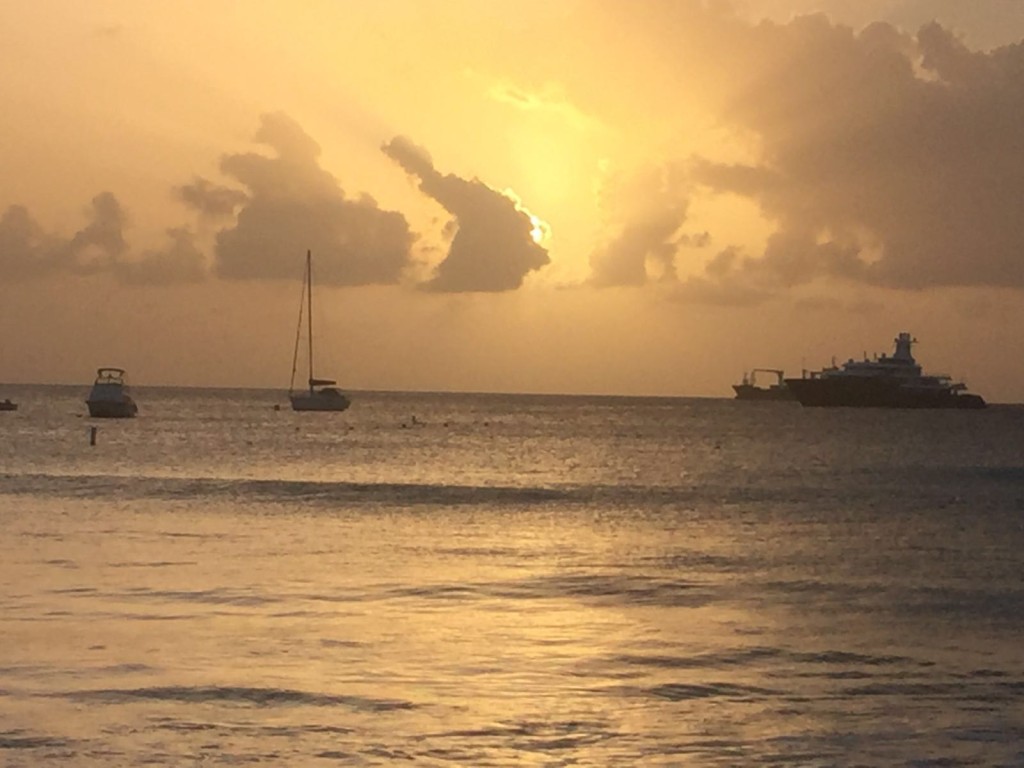 I  entered Cin Cin restaurant on Friday afternoon and felt a cool rush down my spine, like if I was taking my first breath, breathing for the first time,. I took it all in. The ambiance, the people, the light chatter about current affairs and the boisterous laugh that was both genuine and forced and often originated from persons who were well over 'the normal income' threshold.  And then there was me, the plus one, smack dab in the middle of this private corporate event, filled with high net worth individuals.
It was not my first event of this nature, I was here as the dutiful wife, the plus one to my husband's work obligations with the "high rollers". Of course, I smiled politely, accepted a glass of wine and sashayed through the crowd to a quiet corner to observe the life of the 'coveted' and surveyed the room to locate anyone of familiarity. Ten minutes later I gave up on finding a familiar face, as clearly this was not my usual crowd.   Several times I glanced at differed individuals wondering, who they were, what they were doing at the event, how they received an invitation and then it hit me, persons were probably wondering the same thing about me. It was at this point that I stepped out of the shadows ventured into an existing conversation with one of the promoters and gradually made small chat to anyone who looked like they were dying for conversation. When I finally realized that I was engaged in 'the laugh' it was quite a revelation that I was just as much entitled to be at the event as the next important guest.
I met one guest who said he started out in sales and moved his way up through the company and that he was now the company's regional IT manager and still loving it. Another shared his interesting tale about deliberate coincidences in such a small tight knit community and intentional opportunities. Lastly, I introduced myself to a very loud, opinionated, boisterous man, who had everything to say about everything and that due to his opinions he was able to found his own company on reporting at events such as this, on high net worth individuals without filter or edits.
Now, out of all the fabulous persons I met, who will probably not remember my name in the next minute, I was most impressed by this man, let's call him Mr. X, So impressed with his unapologetic demeanour and refusal to change the very thing that makes him – him, and sprouted his success in his career. He was selfish, self-centered, opinionated, arrogant, un-sympathetic for the complainers. I got all this in one 4 minute conversation. The sum total, he was refreshing!
TML!
@themillionairelifestyle101
#Ilivethemillionairelifestyle